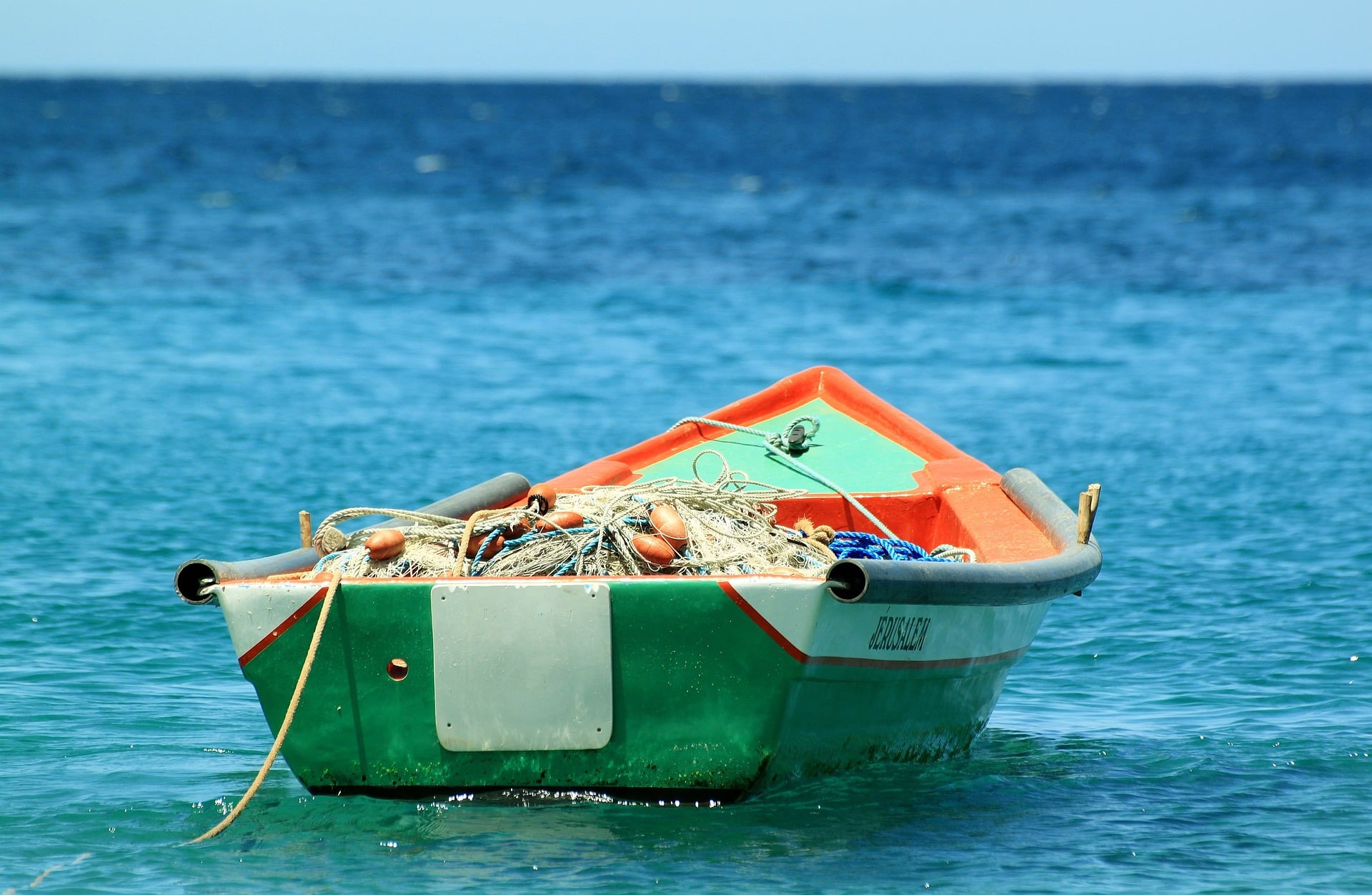 The port of Nantes Saint Nazaire is a major trading centre in western France, a logistics and industrial hub that is open to the world and connected to several modes of maritime and inland waterway transport. It is currently the 4th largest French seaport.
A size that continues to grow over the years: Indeed, the liners built are breaking records for length and capacity.
Until now, the technical departments of shipping companies have always favoured two types of maintenance visits: refits and port calls.
A refit is a series of operations aimed at cleaning and repainting the hull in order to restore its nautical qualities and limit corrosion. During this periodic overhaul, the ship must be immobilised
Other maintenance operations are then carried out, including predictive maintenance
Indeed, by ensuring maximum exploitation of the vessel, predictive maintenance generates savings.
It should be remembered that predictive maintenance consists of intervening as soon as the analysis of telematic data reveals early warning signs. This real-time monitoring makes it possible to anticipate breakdowns and avoid changing parts unnecessarily.
In addition to this maintenance, a general inspection of the vessel is carried out and involves the following steps:
Inspectionexpertise and control mission on ballast tankschain shafts, cranes, guy wires, structures...
Nondestructive testing: visual, photographic and video inspection, ROV inspection : ROV inspection is to check the condition of the submerged equipment.
Electrical worksrelamping (renewal of the lighting stock), replacement of neon lights, installation of leds
Replacement of logos, signs or hull markings: painting or taping
In order to do this properly, the adoption of a CMMS software, such as Matrix Engine, is the best way to track the maintenance of the vessel, both on land and at sea.
For more information on our software, please click here:www.matrix-engine.com/contacter-matrix-engine/