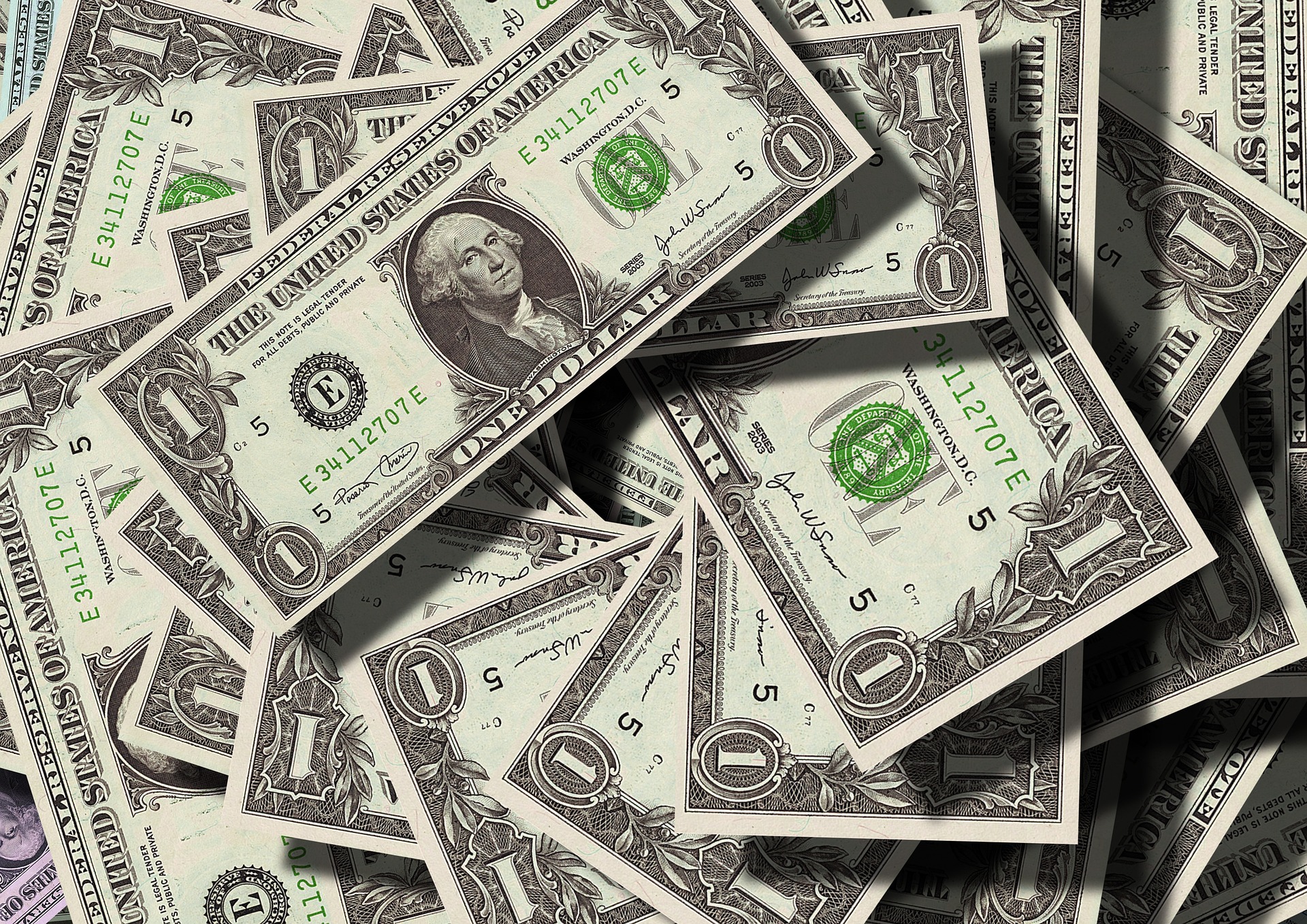 CMMS is a tool that is widely used in large companies but often underestimated in SMEs, because the return on investment is not always clearly perceived
However, its profitability, even for the smallest organisations, is very real and this is what we are going to show you in this article:
1 ) Tout d'abord, la GMAO permet une optimisation conséquente du temps et des couts !
Our company, AB, employs 3 maintenance technicians. Each technician spends an average of one hour per day preparing his interventions, taking care of the removal and replacement of parts, and entering his reports in the traditional way.
Thanks to the automation provided by the CMMS (output, stock replenishment, linked ranges, etc.), the company saves 33 minutes per agent per day, i.e. a total of 99 minutes (1h39). Over the course of the year, it can therefore expect to make some 303 hours of work profitable.
Indeed, we work about 218 days in the year: 1.39x 218= 303 hours 
2) Outre cette optimisation, la GMAO permet également d'augmenter la longévité des équipements
AB has €1 million of equipment assets with an average life of 20 years. Its annual equipment cost, excluding new work, is €50,000
If we modestly assume that CMMS extends the average life of equipment by 10%, the average depreciation period increases from 20 to 22 years. Thus, the annual cost of technical equipment will mechanically fall from 50,000 euros to 45,500 euros.
45,500. This means savings of around 4500
3) Sur le plan des économies d'énergie, la GMAO est également un allie de taille !
AB has a monthly electricity bill of about 350,000 euros (~4 MWh/month). Good preventive maintenance of the equipment is already carried out. Optimising this maintenance would allow a further reduction of 0.25% of the centre's overall electricity consumption, which would represent approximately 11,000 euros in savings
Last year, AB had approximately 10 hours of production downtime due to breakdowns. The loss of profit, between lost production, repairs and lost labour costs during these breakdowns, was estimated at 30,000 euros
This shows that we lose about 3000 per hour of downtime... what a waste!
The technicians estimate that at least 2 out of 10 hours of downtime could have been avoided by using a CMMS. And 2 hours = 2x 3000 = 6000 which represents 6000 euros of savings
4) Enfin, une GMAO permet une gestion optimisée de notre stock :
AB has chosen to stock spare parts in quantity, in order to ensure rapid repair at all costs. However, during the last annual stocktaking of the shop, it was reported that there was a stock of obsolete parts and items worth €5,000 out of a total stock value of €90,000. 90,000. There is therefore a potential for savings of around 6%.
Ainsi, quand on additionne toutes ces économies réalisées, on s aperçoit que la GMAO est cruciale pour optimiser notre gestion d'entreprise et assurer sa bonne évolution
Would you like to know more about how it works? Please contact us!
www.matrix-engine.com/contacter-matrix-engine/