The right solution for every business
The original approach that earned Matrix Engine the status of Innovative Product from Bpifrance consists of developing its products according to a protocol that allows for modularity as desired.
This is what we call "agile" software design.
Each software solution is prepared to respond to the problems of the business to which it corresponds, industry, health, hotels, etc... But each of these products is also an "agile" software that we can shape on demand, as close as possible to your needs.
All of our solutions are designed to be full web based and can be implemented in proprietary or hosted (SaaS) mode using the http/https protocol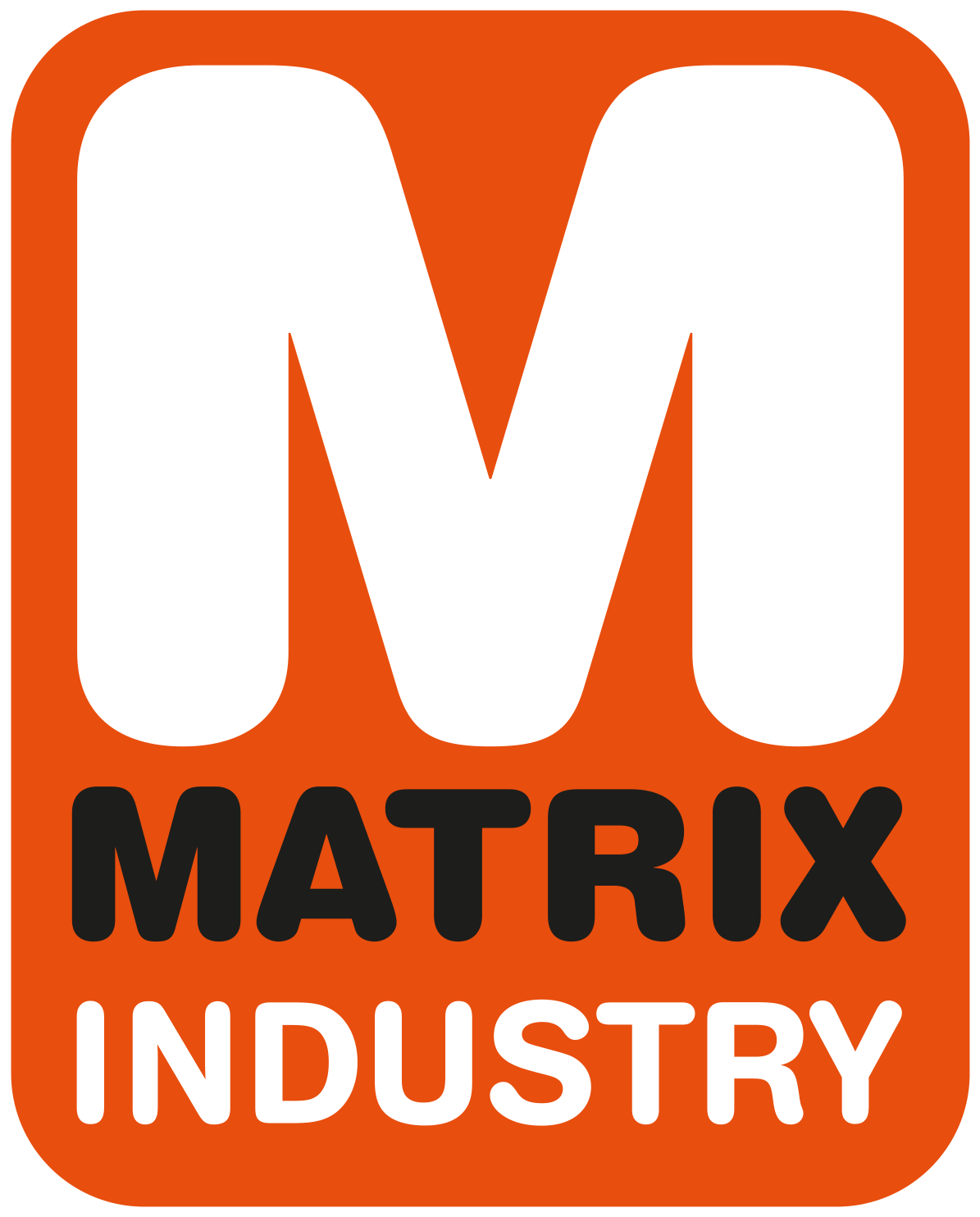 INDUSTRY
In the industrial world, we see that, whatever the sector, production can no longer be efficient without a good maintenance service. The maintainer must be equipped with ever more efficient and adaptive tools.
Matrix Industry, the only solution certified as innovative by the BPI, will ensure that you deploy a CMMS that is as close as possible to your working methods thanks to its parameterisation capabilities and its adaptability to your processes.
HEALTH
The health sector must guarantee its patients safe and efficient equipment. This is the role of the maintenance engineer.
Whatever your field of intervention, Matrix Health will provide you with the solution for an efficient follow-up integrating the constraints linked to your environment.
Matrix Santé is also a management of biomedical equipment with the respect of the medical treatment nomenclatures and the alerts


HOTEL INDUSTRY
Dedicated to the hotel world, Matrix Hotel allows you to guarantee your customers maximum comfort thanks to a fast and efficient intervention on malfunctions..
Curative maintenance based on staff rounds and room check-out greatly improves your occupancy rate.
The preventive actions managed and organised by Matrix Hotel ensure greater durability of your equipment and preserve the quality of your property.
HERITAGE
Matrix heritage is the only IT tool that allows you to know your assets and keep them alive while guaranteeing a high level of technical monitoring.
You have full control over your property portfolio. You can monitor its level of occupancy, the state of the premises, and regulatory obligations. You can plan and trace preventive and corrective actions
Matrix heritage is the guarantee of a preserved heritage.
Matrix heritage can be connected to all BIM software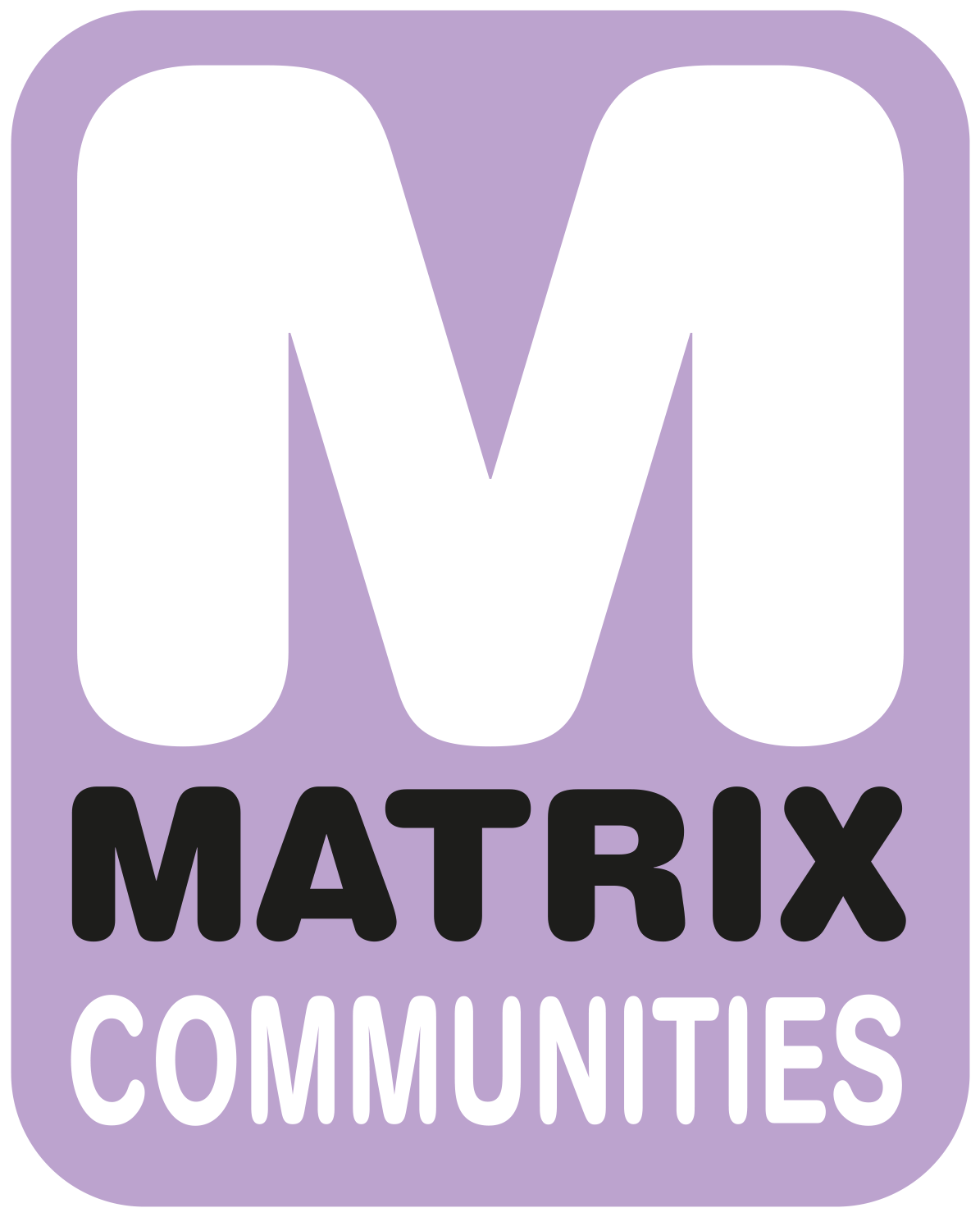 Public authorities
Matrix Communities is a software suite dedicated to public authorities, designed in partnership with elected officials and community leaders to meet their daily needs
It is composed of 3 modules that can work together or separately, and that can communicate with all existing software.
Easy to use, they allow the management of regulatory obligations, the cemetery and technical services.
RESOURCES
Matrix Resources means being able to allocate and adjust resources over the duration of projects in order to meet deadlines within a defined financial framework
It also means being able to pool its means and resources in a multi-site management system thanks to a tree structure that is easy to view and organise.
Finally, it means controlling the progress of tasks to ensure that they are properly sequenced in order to avoid breaks in the workload and loss of resources.


STOCK
Matrix Stock, is an independent module, which can be combined with all derivatives of the Matrix range. In particular, it allows :
– a precise monitoring of stocks to avoid any shortage
–the reservation and follow-up of parts for scheduled interventions
– the management of receipts and supplier return slips
– the integration of transport costs in the price valuation
– the real-time stock valuation by partial or global inventory
Its multi-store design allows for the management of all types of stocks : spare parts, raw materials, finished products, etc...
PURCHASING
Matrix Purchasing, is an independent module, which can be combined with all derivatives of the Matrix range. In particular, it allows :
–the automation of purchase requisitions for replenishment
– the direct creation of orders for all types of services or goods
–the grouping of purchases for single orders per supplier
– the accurate tracking of compliance and backlogs for receipt
–the invoice control to issue reliable vouchers for Payment
– the linking of a purchased part to a work order to automatically trigger an intervention


ANALYTICS
Matrix Analytics brings together in a single database the information necessary for the analysis and management of a company by providing a global view of the business.
Data integration is done by direct input into a grid or by import from other applications (human resources, accounting, purchasing, ERP, CMMS, CAPE....).
Matrix Analytics delivers indicators to feed the management dialogue with each department and serve as a reference for the actions of the general management. It is continuously adaptable to the company's needs and changes without prohibitive development costs.
It is continuously adaptable to the needs and developments of the company without prohibitive development costs.
MOBILITY
Matrix Mobility is a multi-platform web solution (Windows, Android, IOS) allowing the collection of field data in real time by tablets or smartphones.
It can alert maintenance or technical services at any time of a malfunction.
The service providers are more reactive in dealing with the request and the follow-up is more fluid.
It enables maintenance rounds to be carried out and reports to be made in real time.