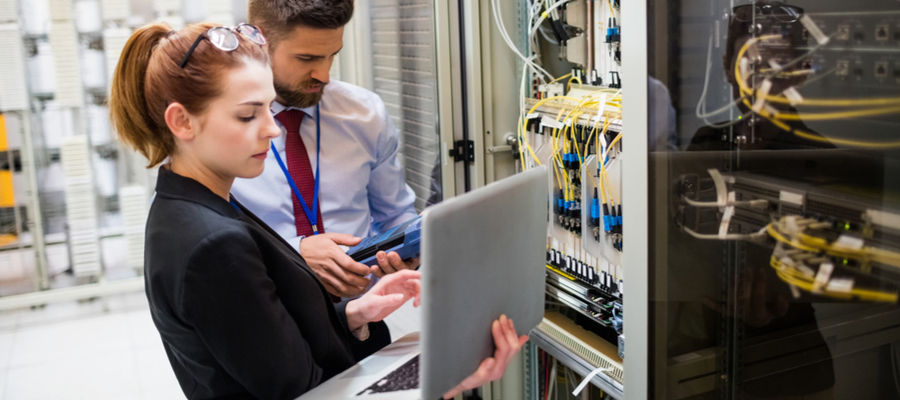 In the hotel sector, it is essential to be well organised: The success of a hotel is not only based on the employees' good reception or on its location to be rated well.  The maintenance and cleanliness of the facilities must be top notch! Customer satisfaction also depends on the quality of the facilities and equipment
Safety standards must also be strictly observed. That is why the staff needs a high-performance tool.
Indeed, many problems arise on a daily basis: problems with light fittings, plumbing in the rooms, a stuck roller curtain, or the need to bring the installations up to standard. A lack of tools or poor management can therefore be very expensive in this type of situation. Not only the budget but also the reputation of the hotel is damaged. Incidents that can easily be avoided thanks to new maintenance methods: A computer-assisted maintenance management system (CMMS) will allow a clear improvement in the general management of your hotel.
The information contained in a CMMS system varies according to the situation but always includes the equipment inventory and, in general, a reminder of useful service items, preventive maintenance procedures, equipment performance indicators, and cost data.
These solutions allow key data to be accessed, manipulated and analysed through easy-to-use interfaces. The resulting reports can then be used to help teams make decisions.
Dedicated to the hotel world, Matrix Hotel allows you to guarantee your customers maximum comfort thanks to a fast and efficient intervention on malfunctions. Curative maintenance based on staff rounds and room check-out greatly improves your occupancy rate. The preventive actions managed and organised by Matrix Hotel ensure greater durability of your equipment and preserve the quality of your property.
Matrix hotel is therefore a complete tool that supports the administrative and technical teams in the hotel on a daily basis to ensure better management, avoid accidents and thus reduce costs