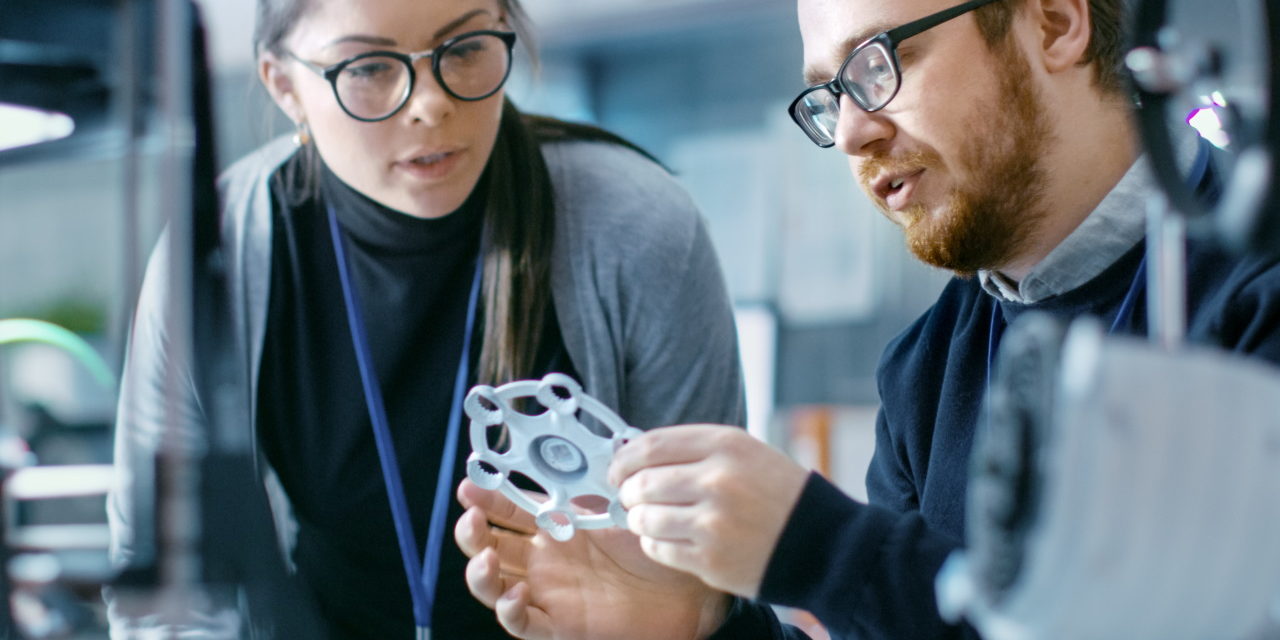 In the 1990s, CMMS was mainly used to monitor work orders. Everything was done mainly in Excel: spreadsheets were used to track maintenance operations, which automatically triggered closure reports recorded in spreadsheets.
It was initially based on a local or thick-client-server architecture, requiring installation on each workstation and manual synchronisation of information between the various client workstations. Its functions were very limited
Today everything is simplified: CMMS works in multiple environments and no longer requires these complex installations.
In addition to a very good follow-up of work order and intervention requests, it also allows precise follow-up of spare parts: the quantities of products entering and leaving the warehouse, the parts reserved for interventions, the minimum and/or maximum restocking quantities, etc. In short, opting for a CMMS makes it possible to manage its maintenance stock in an optimal way and thus to guarantee the availability of equipment.
The financial aspect is not forgotten either: a CMMS has cost data that it is interesting or even necessary to consolidate into the company's overall financial management in order to have a precise vision of the points for improvement.
Traceability is also ensured: all movements are stored in the database, and each operation, each intervention, each modification can be traced without any problem. In a world of ever-increasing standards and regulatory obligations, this is essential!
A good CMMS, such as Matrix, also offers a schedule that is adapted to your organisation. This facilitates a large part of the scheduling service. Another great way to optimise your productivity!
What's more, Matrix adapts to individual needs with a perfectly configurable solution!
Magical, isn't it?
Want to know more? Contact us