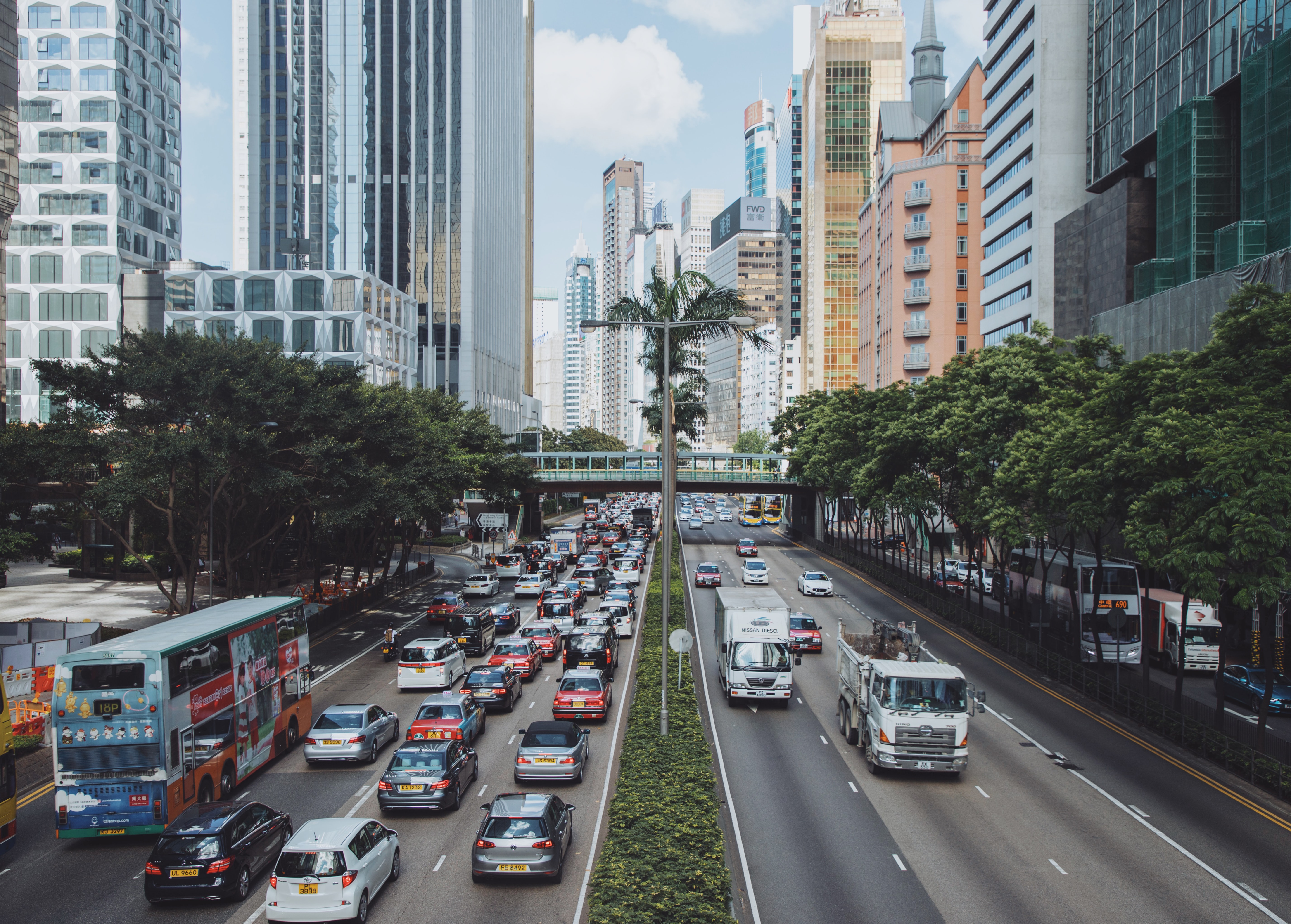 The logistics and transport sector includes multiple activities on land, rail, sea and air: Equipment and infrastructure require rigorous maintenance
A customisable CMMS such as Matrix is therefore an important technical solution for these companies.
Road transport :
There are different types of categories, for example, land freight companies managing the delivery of goods. In order to ensure the safety of their employees, to meet contractual deadlines and to preserve the transported goods correctly, it is essential for these companies to ensure the maintenance of the rolling stock in a rigorous and efficient manner.
Preventive maintenance in road transport can include various small tasks such as: cleaning, lubrication, checking fluid levels.
It is also important to ensure the replacement of parts likely to wear out over time (windscreen wipers, brake linings, etc.).
These essential replacements are intended to reduce long-term costs by preventing more serious and costly problems.
Generally speaking, this maintenance requires solid knowledge in all areas of expertise: electricity, mechanics, hydraulics. Optimal management using CMMS software allows operation in the best conditions and at the lowest cost.
This rigour does not only concern road transport.
Rail transport :
Railway equipment is also subject to numerous checks, in compliance with safety, personal and environmental protection standards.
This mandatory major review includes
Renovation or rebuilding of the main components such as diesel engine, generator, traction motors, electrical panel.
-Replacement of wearing parts and components with new ones or standard exchange
-Modernisation of some equipment with new features (improved traction motors, electronic control system instead of cards ...)
This refurbishment of a fleet of locomotives, wagons and passenger carriages is an economically relevant solution as it increases its life span by about ten years.
Aeronautical transport :
Aeronautical maintenance includes different types of inspections:
-Visual inspection
-In-depth inspection using specific procedures
-The simple tests of calculators
-Complex tests (e.g. engine tests)
In addition to these various tasks, there are maintenance tasks such as lubricating various mechanisms or replacing filters on the aircraft's systems, a task known as "Servicing".
Checks or inspections may result in repairs, refurbishments or replacements of equipment in accordance with the manufacturers' manuals and documents.
To find out more about aviation maintenance, click here:
www.matrix-engine.com/la-maintenance-aeronautique/
Thus, whether it is the aeronautical, railway or road sector, all are subject to rigorous maintenance to ensure the safety of all.
This is greatly facilitated by the adoption of a customisable CMMS such as Matrix Engine.