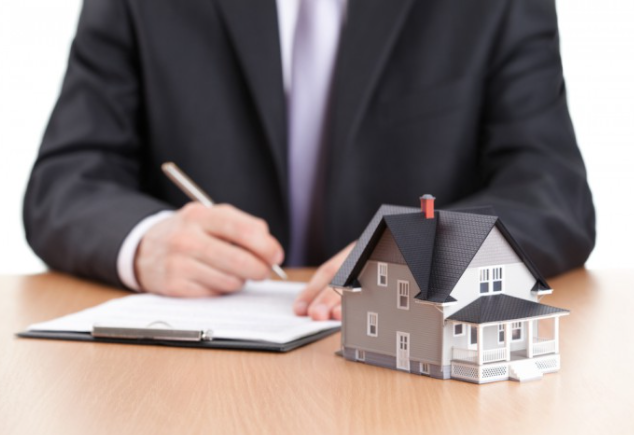 Property maintenance includes two groups : residential and tertiary buildings. Each area has its own characteristics and problems, but they all have one thing in common: preventive interventions (maintenance of a central heating system or boiler, etc.) and curative interventions (air conditioning, water leaks, etc.).
These interventions can be difficult to manage as the level of addresses can be extensive.
And it quickly becomes impossible in the absence of adequate software: the needs of the various service providers (maintenance, cleaning, fitting out, etc.) must be meticulously organised.
A CMMS software like Matrix Engine is the essential tool to be the king of the organization and to manage your real estate network in all serenity: it makes it possible to make the link between the administrative headquarters, the agencies, the teams on the ground, the teams dedicated to the general services, the external suppliers etc...
Indeed, one of the main difficulties of the sector is the communication between these teams, which is very important: it is sometimes difficult to share information correctly between, on the one hand, the technicians who carry out interventions on the building stock and, on the other hand, the planning and administration teams who operate remotely from the company's premises
Thanks to CMMS, these different groups can easily communicate and have access to centralised data, monitor each other's tasks and ensure good control of the infrastructure by means of regular checks and precise planning
Thus, this preventive maintenance allows for the preservation of equipment and is the best way to have a well-managed and therefore value-generating property portfolio
Another point not to be neglected is the legislative aspect: the established standards must be rigorously respected: poor information management could have dramatic consequences for the company. In order to comply with these standards, regular checks are imposed, for example on lifts
With a good CMMS tool, there is no way to forget this regulatory maintenance!