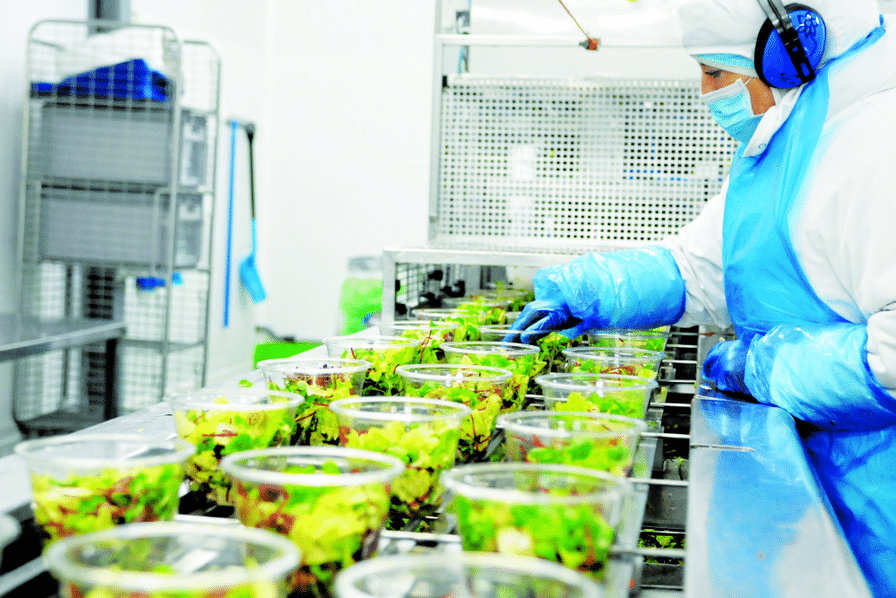 The food industry, like many other sectors, must meet very strict quality and hygiene standards
Tools and machinery involved in food production are regularly subject to regulatory controls.
Above all, it is important to ensure that this equipment meets current health standards by guaranteeing hygiene, safety and traceability
It is also essential to avoid production stoppages, which are fatal for the company because of the perishability of raw materials and other food products
Adopting a CMMS is the ideal solution for these companies because, in addition to these checks, it also makes it possible to provide all the elements required for IFS or International Featured Standard audit reports, the audit standard that certifies private label food suppliers. This audit is compulsory for access to large-scale distribution in France, Germany and Italy, and applies to stocks as well as to maintenance actions carried out.
Any food factory subject to this standard must be able to present the history of all maintenance interventions carried out on its production tools.

In this context, the CMMS makes it possible to present traceability and a history, whereas a simple spreadsheet can be questioned by the auditor because it can be modified and therefore corrupted. It is therefore clearly preferable to use a CMMS tool to meet this standard
And this is a much-needed measure!
The slightest error is dangerous for the consumer and can compromise the reputation of a brand in the long term. The company needs to keep abreast of regulatory changes and new production requirements and history shows that they are useful: in the 1950s, there were almost 15,000 food-related deaths per year, compared to 5 today
In the industrial sector, and in particular in the food industry, CMMS is an indispensable aid that adapts perfectly to the complexity of the machines and to the regulations imposed by governments.