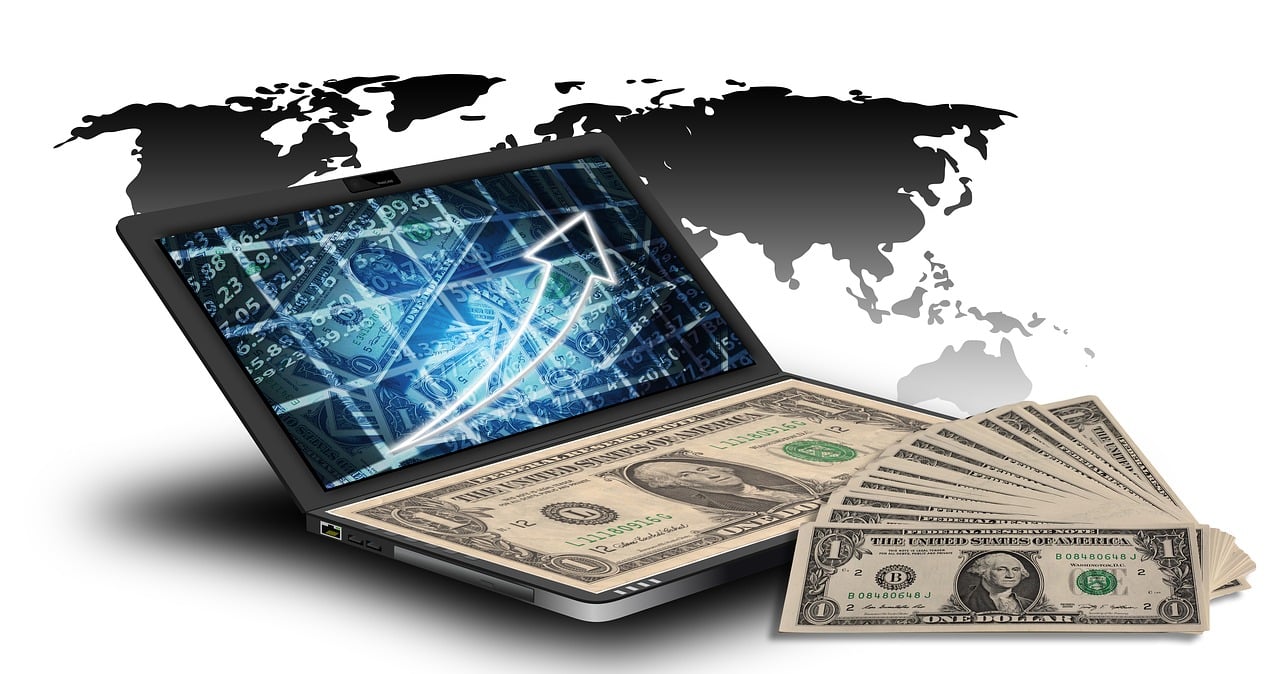 Global analysis
Preventive and predictive maintenance techniques will become more common in 2023 and over the next ten years to reduce unplanned downtime, extend asset life, reduce costs, increase workforce productivity and improve safety.
The global market for computer-aided maintenance management (CMMS) software is driven primarily by the growing interest of companies, 66% of whose teams say they use a CMMS to monitor their maintenance programmes.
As well as improving productivity, CMMS helps to ensure safety in the workplace, which has become an absolute priority for facility managers and organisations.
Between 2016 and 2020, the global CMMS market registered a CAGR of 8.7%. The growing demand for asset monitoring in various sectors (i.e. food, beverage, manufacturing, energy and utilities, education, transportation and retail...) is expected to accelerate the growth of the CMMS market. A market that is expected to reach a valuation of $2.75 billion by 2031.
CMMS and the United States
The adoption of CMMS software in the US is estimated to grow by 2-3% between 2021 and 2023, driven by an increase in the number of small manufacturing sites and start-ups. A market that the country already dominated with around 45% share in 2019. In addition, rising demand, especially in the oil and gas sector, has driven the growth of the US CMMS market.
But North America is not alone in its rapid growth. It goes hand in hand with the Asian continent, particularly China, now the world's leading producer.
CMMS in Asia
China's economy is thriving as a manufacturing powerhouse, and the domestic product seems to be everywhere.
The country has become the world's factory thanks to its strong trade ecosystem.
In addition, in recent years, the government has focused on the adoption of new technologies and has heavily subsidised companies in developing industries, which has created great business op-portunities for CMMS providers.
This strong demand is also found in other countries on the same continent, such as India and Japan.
CMMS in Europe
As far as Europe is concerned, in terms of market share, the UK holds over 15% of the European market for CMMS software. This growth can be explained by the need for companies in the energy and utilities sectors to acquire this type of software.
To sum up, the 5 main countries driving demand for CMMS are the United States, Japan, the United Kingdom, India and China.
These powers promise a very bright future for CMMS software, which is essential for ensuring good technical management of companies.