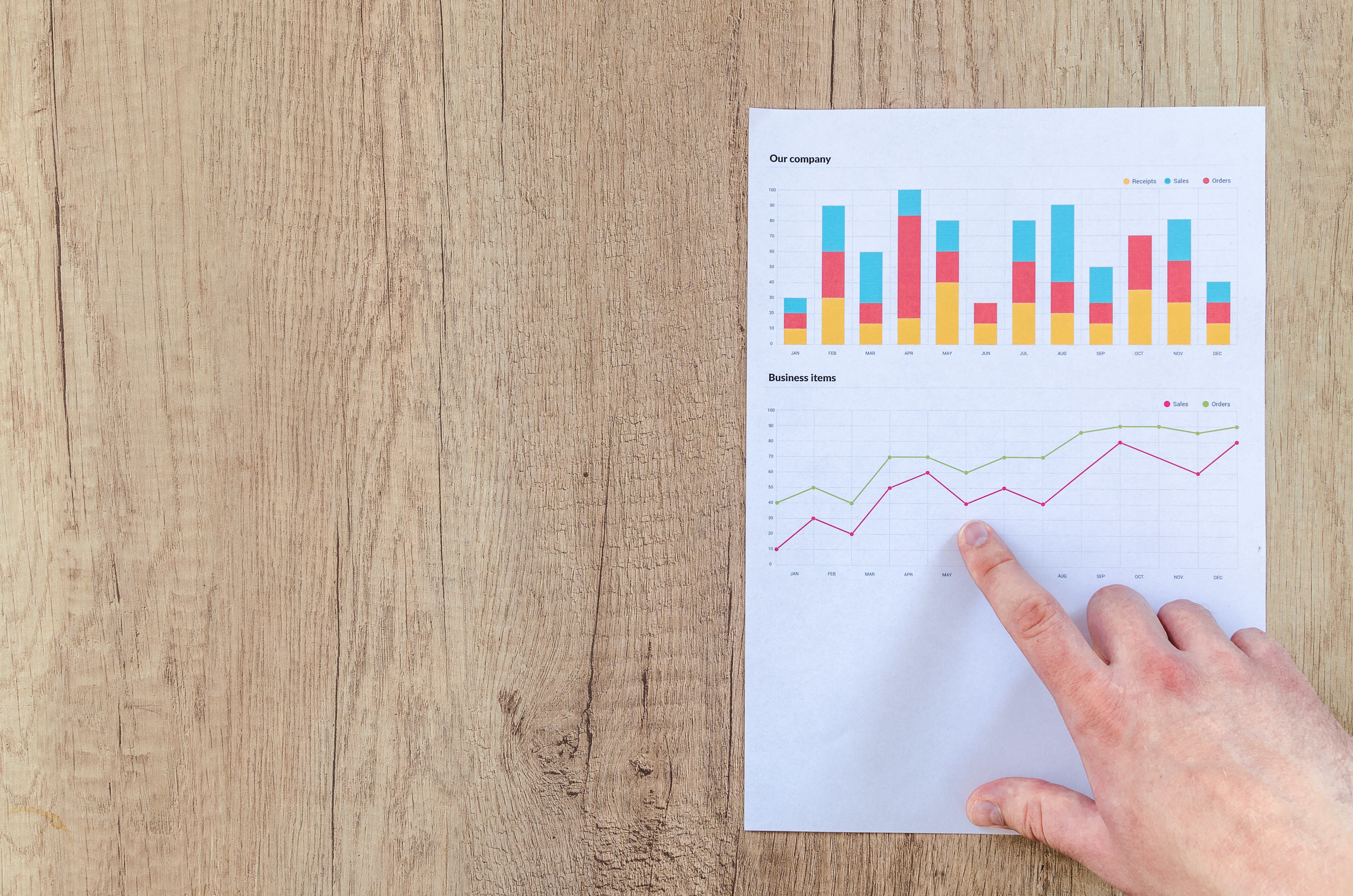 Essential to the smooth running of a company, KPIs are an integral part of the CMMS
But what is a KPI?
KPIs (Key Performance Indicators) are the reports generated by a CMMS (Computer Aided Maintenance Management) program.
They ensure the proper management of the company by giving the possibility to follow the maintenance activity in real time : The collection of information is simple, efficient and relevant
A very important collection, as it allows for better management of intervention requests, and to avoid equipment failures thanks to an accurate analysis of performance
This analysis is essential to define the actions to be taken according to the objectives, such as increasing the company's production or improving the safety and working conditions of employees
But what exactly is this information?
There are different types of KPIs, but among all the performance indicators of the CMMS software, it is necessary to choose only those that meet the specific needs of the company in order not to get lost in a surplus of information
The most frequently used are :
Work efficiency
Costs and expenses
Asset maintenance
Work order management
When creating analysis reports, simple and easily identifiable codes should be used for all employees to make the analysis of the activity as clear as possible
Thanks to these KPIs, it will be possible to monitor, compare and improve interventions on machines and equipment
It is therefore important to equip oneself with the most powerful tools on the market to ensure these analyses and to make benchmarking possible between different periods of activity, between different teams...: A powerful and ergonomic software, Matrix offers this rapid analysis which guarantees the success of maintenance operations and improves the overall productivity of the company.