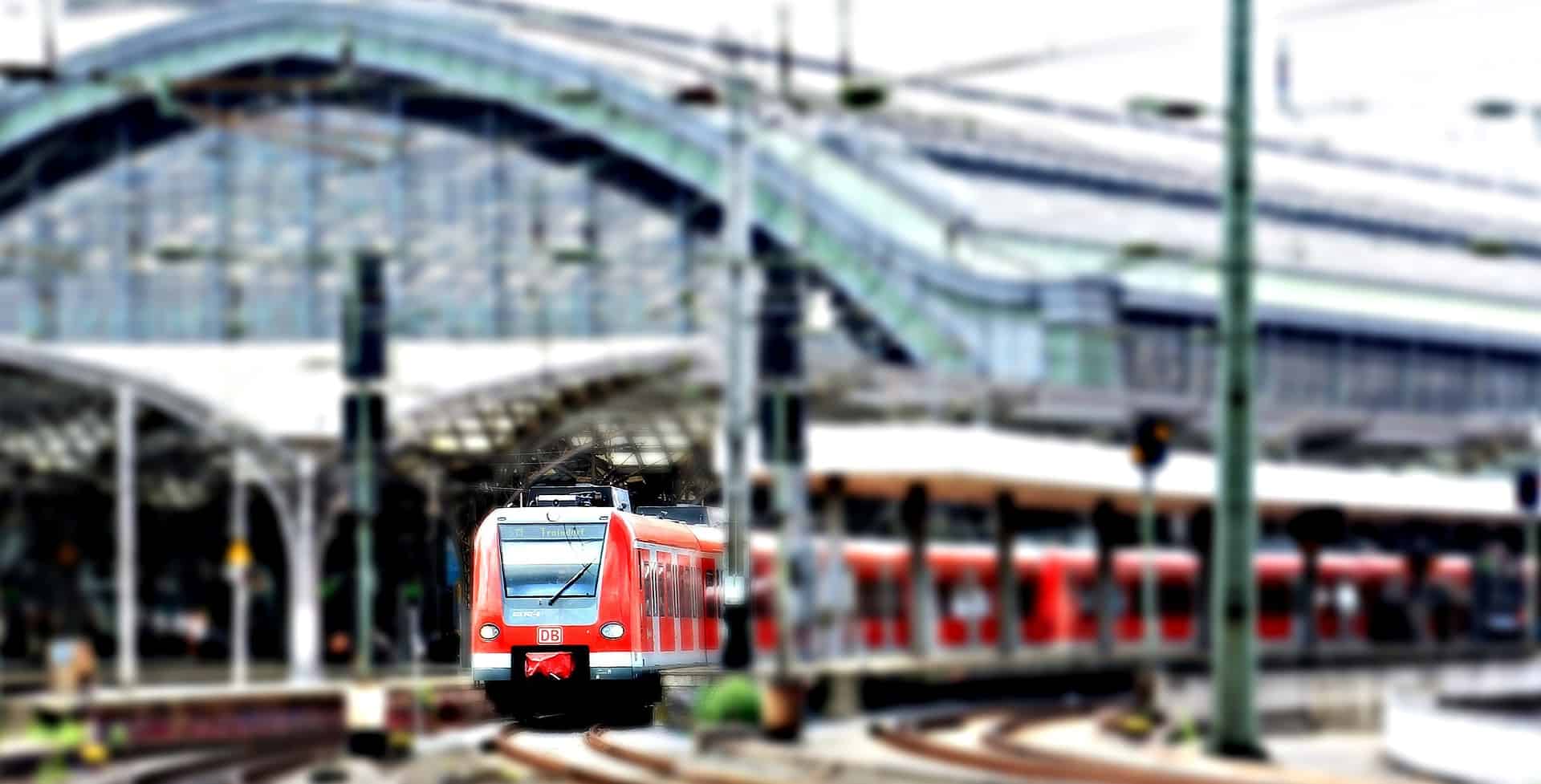 In the field of transport, in order to ensure the safety of all, it is essential to have good maintenance: Let us take the example of the railway system:
A train contains thousands of moving parts, and is a complex mechanical and electrical network that must be rigorously maintained!
However, this maintenance has a high and unavoidable cost: it must be carried out regularly in order to prevent unexpected breakdowns, delayed travel or worse, endangerment of passengers...
In order to avoid such tragedies, maintenance scheduling must be done in time for each asset
And this is no small task!
Take the example of Indian Railways the fourth largest rail network in the world by size, with a route length of 67,368 kilometres (41,861 mi), in March 2017
In the year ending March 2018, IR carried 8.26 billion passengers and operated more than 20,000 passenger trains per day on long-distance and suburban routes ( Source: Wikipedia)
These figures give an idea of the complexity of this network, whose assets, inventories and equipment must be rigorously monitored to maintain the safety of all passengers. Indeed, trains are constantly on the move; maintenance centres, depots and stations are spread throughout the country. Maintenance technicians need an intelligent, mobile, real-time and collaborative solution to keep equipment in good working order
This is why CMMS software such as Matrix Engine must be used to ensure the best possible maintenance, whether it is preventive, corrective or emergency maintenance.
With over 30 years of experience in the transport industry Matrix streamlines the maintenance of all relevant railway equipment. The maintenance management platform facilitates communication between all installations and improves the entire maintenance cycle for any company in the railway sector
Don't wait any longer and come and discover Matrix!