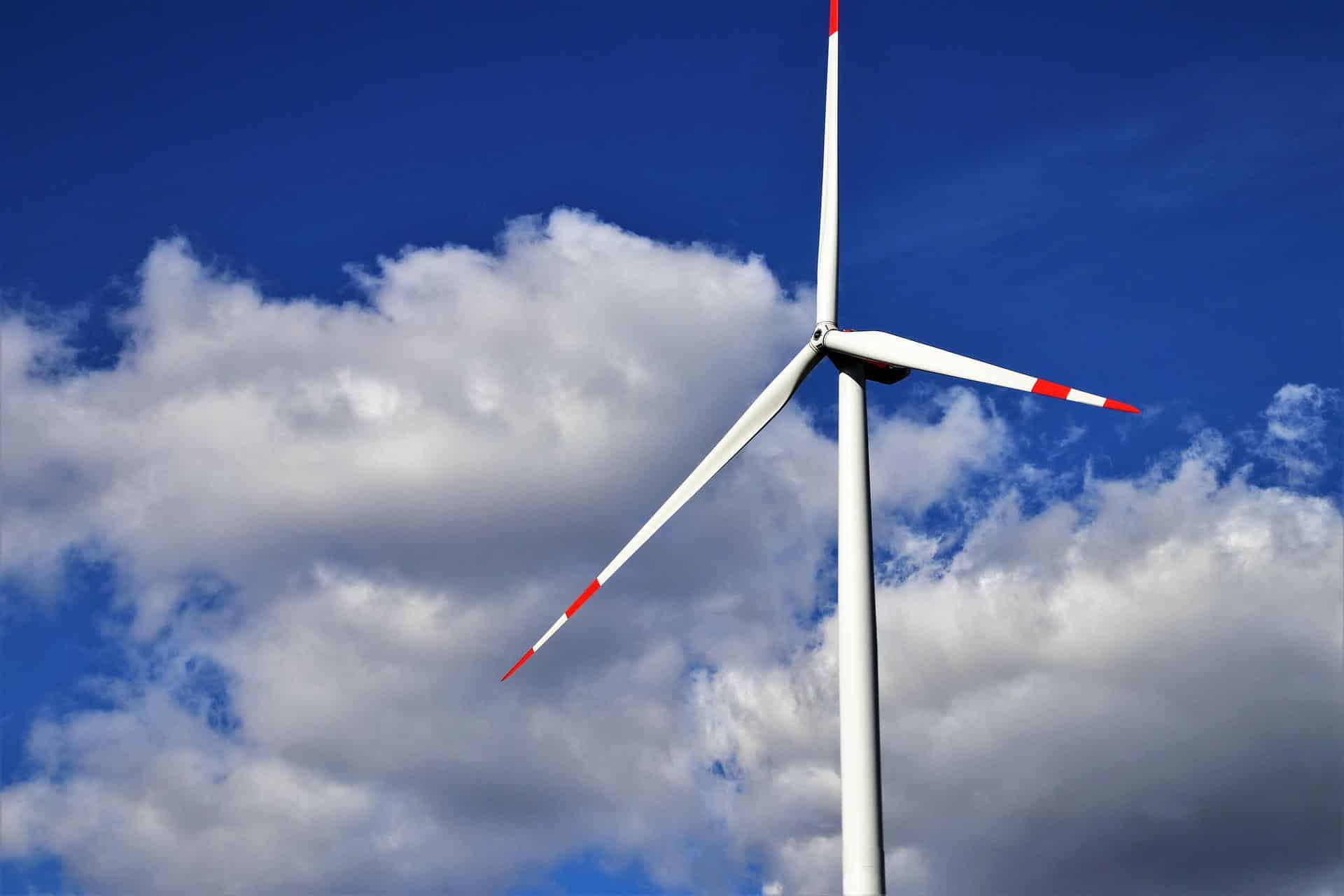 In view of global climate change, it is now essential that companies commit to more sustainable manufacturing as soon as possible.
An urgent need that starts with the adoption of a CMMS to optimise the digitalisation of factories.
But...how does CMMS software help to improve environmental management?
Firstly, because it ensures good preventive maintenance: defective materials often cause considerable energy losses, which add to the company's environmental footprint. By using a CMMS software like Matrix Engine, the breakdown is anticipated and the disaster avoided
This preventive maintenance also makes it possible to regularly monitor our equipment, to analyse their consumption and to determine the renewal of those which consume the most
This renewal is indeed essential; downtimes of risky activities are not good from an ecological point of view: air, soil or water pollution, destruction of species, etc. For example, an unplanned shutdown of a wastewater treatment plant can lead to toxic spills and, ultimately, to the pollution of the soil and rivers around the production site.
In addition, this downtime will have negative consequences on inventory management, such as an accumulation of waste leading to additional costs
The use of a CMMS makes it possible to avoid this downtime and therefore to optimise our management in a world where good management of the carbon footprint is becoming essential
The CMMS data thus makes it possible to identify repair needs and to have optimal preventive maintenance
And to top it all off, it also helps to improve the reputation of the company:
So? Ready to implement a sustainable development strategy? Contact us now!