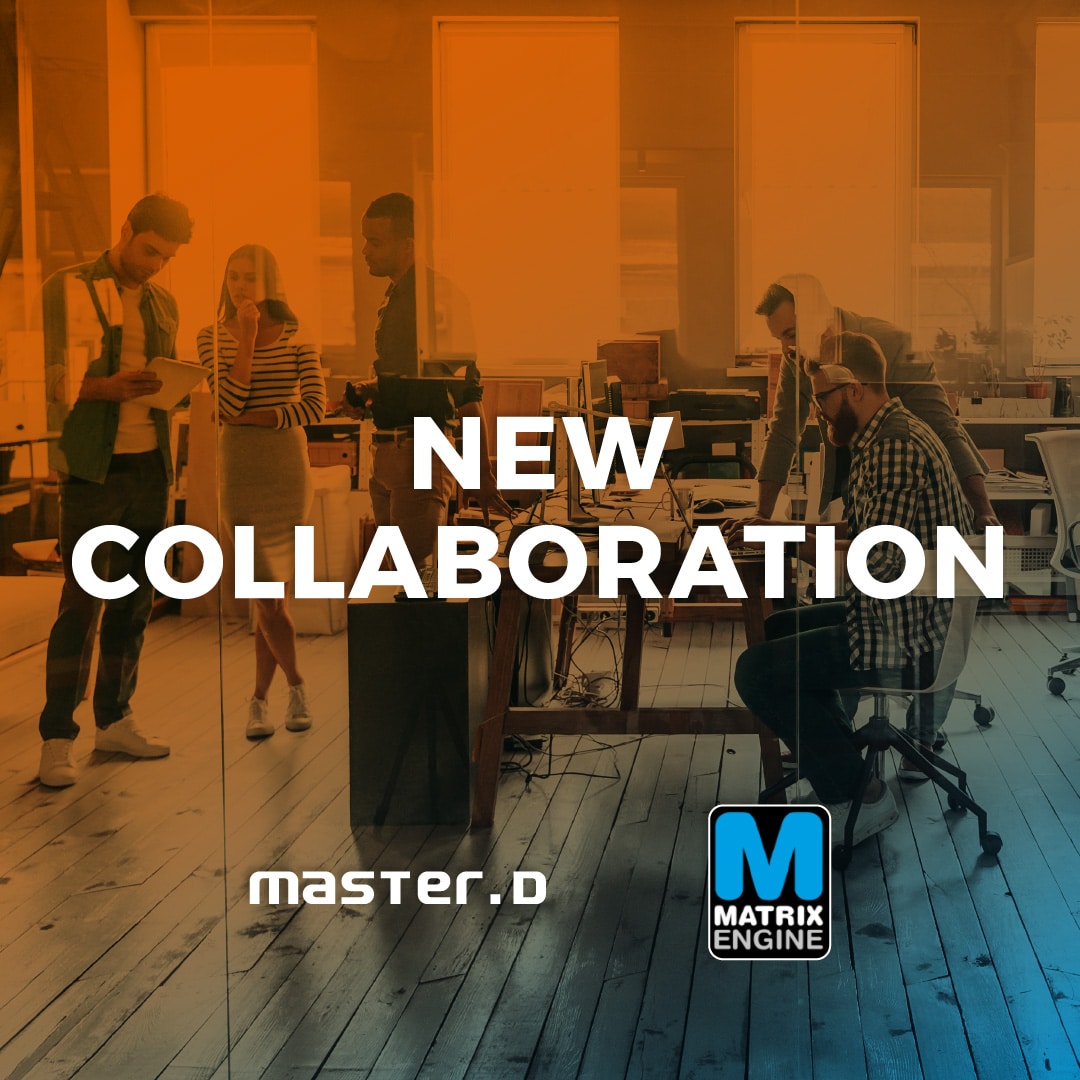 Matrix Engine signs a new collaboration with Master D!
Who is Master D? Master D is the leading company in the field of open training, which has been helping thousands of students enter the job market since 1994. Thanks to its preparation system and its large team of professionals, Master D guarantees an optimal pedagogical itinerary that helps the student to achieve his or her objective.

Master D offers training courses in industrial maintenance that Matrix Engine complements by providing its solution and educational videos explaining CMMS and its functions

The aim is to train competent professionals who have all the keys to adopt the necessary tools for their future business!
All sectors of activity have equipment to maintain and are therefore concerned by the implementation and operation of Computer Assisted Maintenance Management
The CMMS makes it possible to manage the equipment pool, maintenance plans, preventive and curative interventions, stock, teams and so on...

Matrix Engine is the ideal tool to learn about all the features of a CMMS system. In addition to the functions of the classic CMMS, it adapts to the organisation of each person with a perfectly configurable system!
By training with Matrix, students leave with confidence!