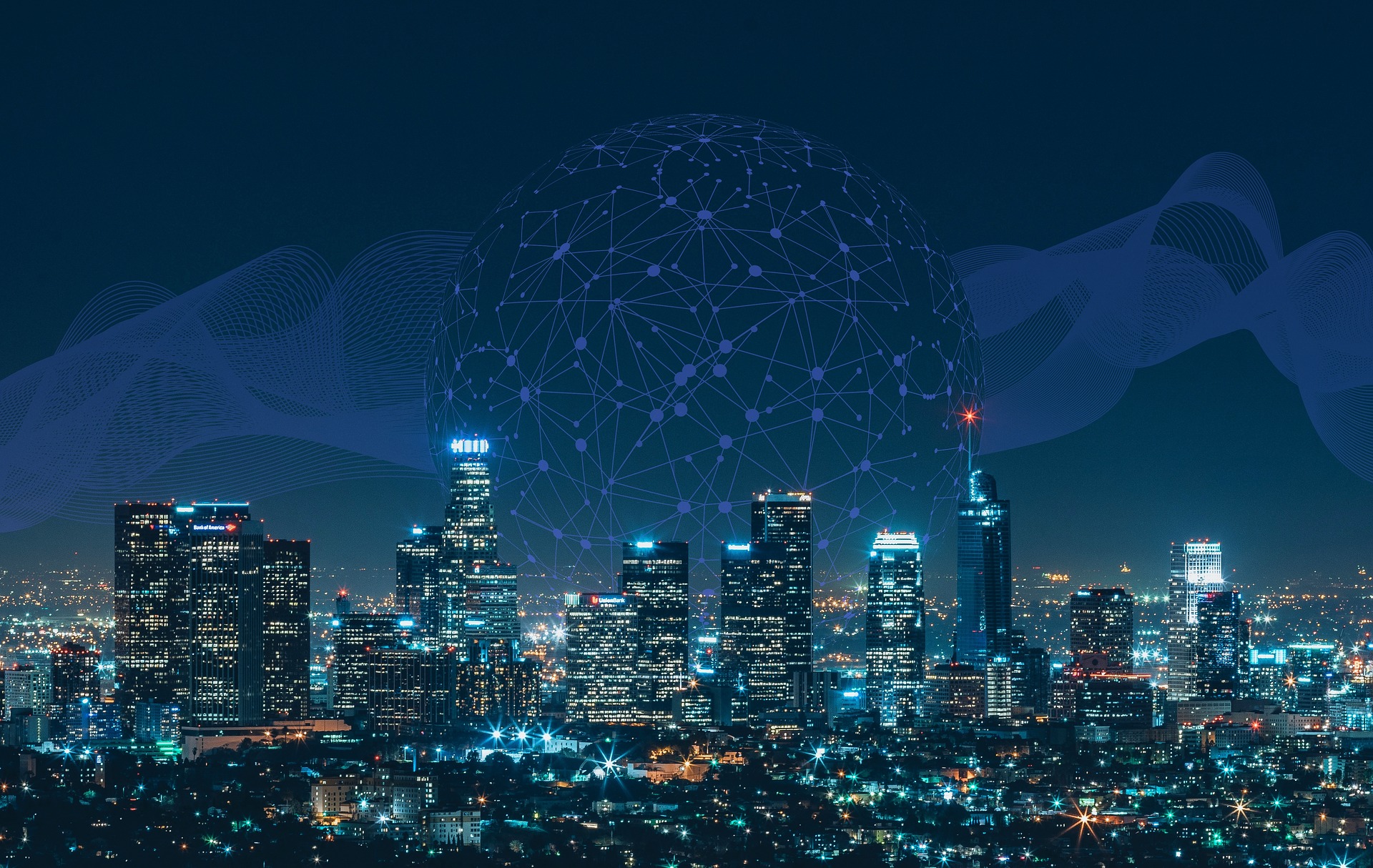 Extract from the article "The city of the future will have to proactively manage its data" by Yannick Sourisseau, Magazine la Ville Intelligente.
According to Michael Nark, president and CEO of California-based BuildingIQ, which specialises in energy efficiency in buildings: Energy management software uses machine learning and data analysis to understand a building's energy use patterns and predict energy consumption " . The software is then able to automatically optimise energy consumption and manage supply and demand while maintaining occupant comfort. "This creates intelligent buildings, a key step towards becoming a fully integrated smart city," adds the president of BuildingIQ.
And it's based on one of the world's leading cities in the field of building energy control. "Where else do you need more temperature control and smart energy use than in the sweltering heat of Las Vegas?"
The gambling capital, built in the middle of the Nevada desert, is considered one of the pioneering cities in the use of energy management tools, especially electricity. In 2013, Las Vegas' electricity provider 'NV Energy' launched a new energy management programme, called 'mPowered', which helps its biggest customers, including the city's famous casinos and resorts, to manage their buildings more intelligently.
By leveraging cloud-based energy management software, NV Energy can communicate directly and exchange data with its customers to increase energy efficiency and reliability of the city's power grid. "The program can send signals to buildings and make real-time adjustments to energy consumption," says Michael Nark .
And the first customer of the mPowered programme is the City of Las Vegas itself, which now uses energy management software in all of the city's government buildings. "With this programme, the City of Las Vegas is showing substantial energy savings," says Michael Nark. "The City of Las Vegas is now aware that its better management of energy consumption is leading it down the path to the Smart City."
To Michael Nark, Las Vegas is an "excellent example of what the city of the future will look like, with fully connected infrastructures that use data analytics technologies to proactively manage our most precious resources, protect our Earth and create a healthy environment for future generations.