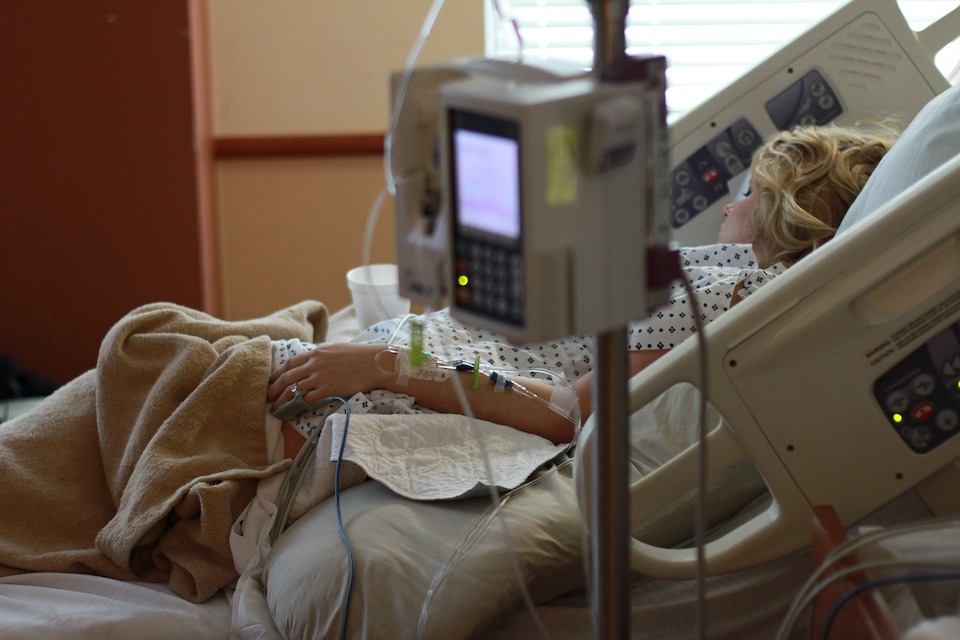 The Paris International Health Exhibition which was held from 21 to 23 May 2019, gives us the opportunity to talk about this rapidly evolving sector. We note in particular that the technical departments of hospitals must respond to increasingly strong constraints, and the technical nature of equipment is growing.
In order to meet patients' demands for safety and quality of care, regulatory agencies have long imposed or recommended optimal maintenance management on medical services.
Thus, the services have to perform many tasks, which can be listed as follows:
Inventory : To have an inventory of the devices it operates and keep it regularly updated. The device must allow the management of the criticality of medical devices, their location and of course stocks.
Organise and carry out preventive and corrective maintenance. Manage intervention tickets and monitor contracts
Control: Plan quality and safety controls. Monitor the metrology of control, measurement and test equipment in compliance with regulations.
Secure : Patient and user safety is paramount and should be well managed
Tracking: Continuously record the various maintenance actions (internal and external), all verification actions of the safety devices, as well as the role of each of them
Manage: material vigilance and control risks related to the maintenance process, non-conformities.
Ensure that staff are qualified and trained
Controlling information: ensuring document management and archiving of procedures, operating methods, intervention reports, texts etc...
Measuring : Prevent and continuously evaluate performance through indicators (dashboards and statistical tools)
This list is not exhaustive, but is already substantial. Only a sufficiently flexible and agile CMMS maintenance solution can manage all these constraints and needs.
The success of this type of project obviously requires good preparation for implementation, ensuring interoperability with the existing system, as well as the ease of use of the solution and its ability to evolve.