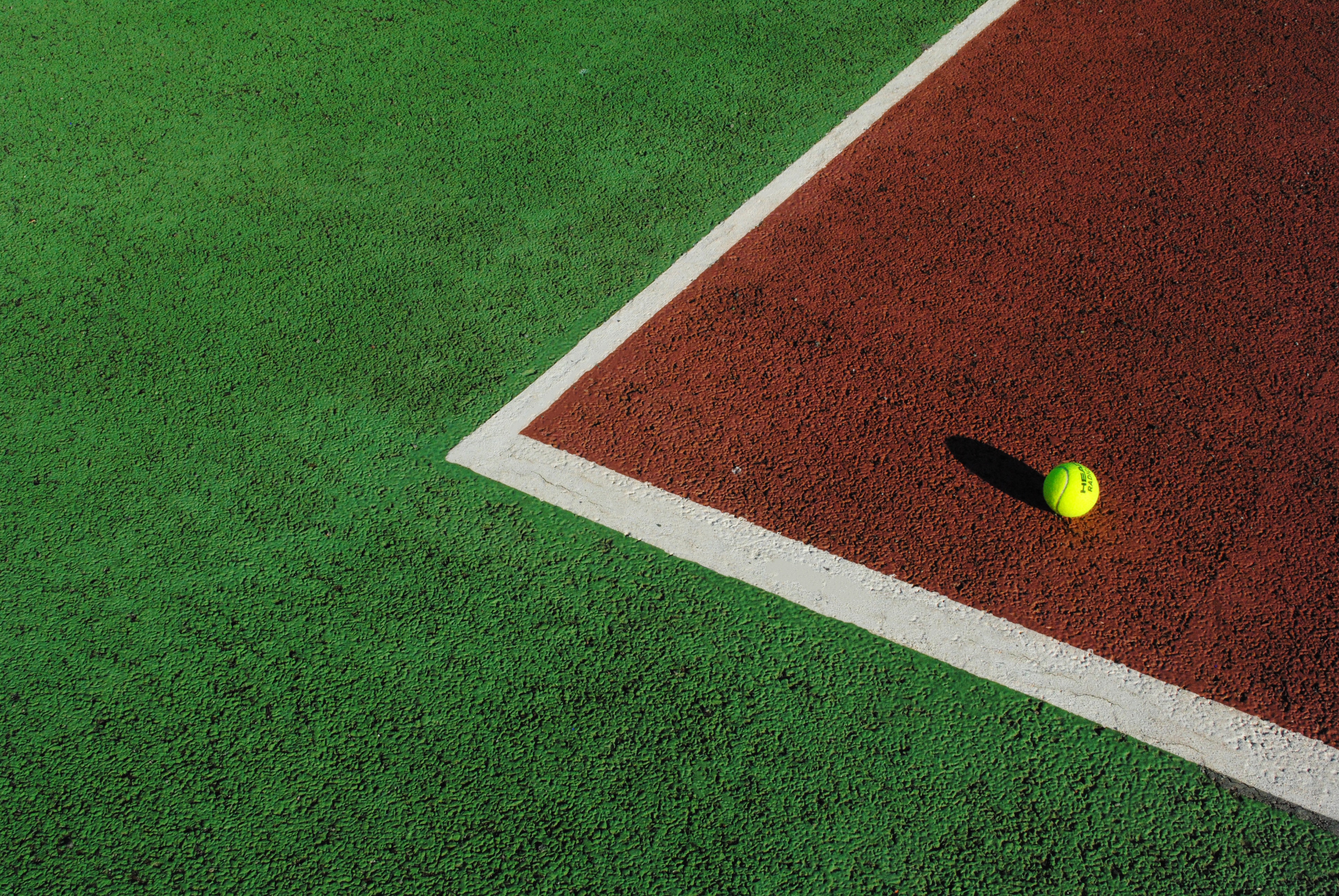 The complexity of the tasks required to maintain sports facilities makes it difficult for managers to control all the maintenance processes.
Seats, toilets, lighting, parking spaces, security barriers and landscaping can all be damaged by sports events attracting very large numbers of people. On the other hand, stadiums and their equipment have to remain in service for longer due to financial constraints, forcing technicians to implement precise maintenance management planning.
However, without rigorous preventive maintenance, it is difficult to avoid breakdowns:
This is known as the 80/20 rule, according to which 20% of assets are responsible for 80% of maintenance problems.
It is therefore essential to invest in tools to ensure the proper technical management of equipment.
Waiting for an emergency often ends up costing much more than if the company equips itself with effective CMMS solutions from the outset.
The world's top sports venues have recognised the need to implement preventive maintenance practices and have shown a keen interest in the subject.
According to a survey carried out for an SEC university, supporters consider the appearance and interior of the university's football stadium to be the two most important factors in their first impression of the stadium. Rigorous preventive maintenance of the surfaces is vital to ensure that fans have a good opinion of the stadium.
As well as looking good, preventive maintenance ensures safety and enables a sports facility to save between 15 and 30% on its running costs.
All these data confirm the importance of CMMS in the maintenance of sports facilities.
Discover Matrix Engine, the CMMS expert for over 25 years!