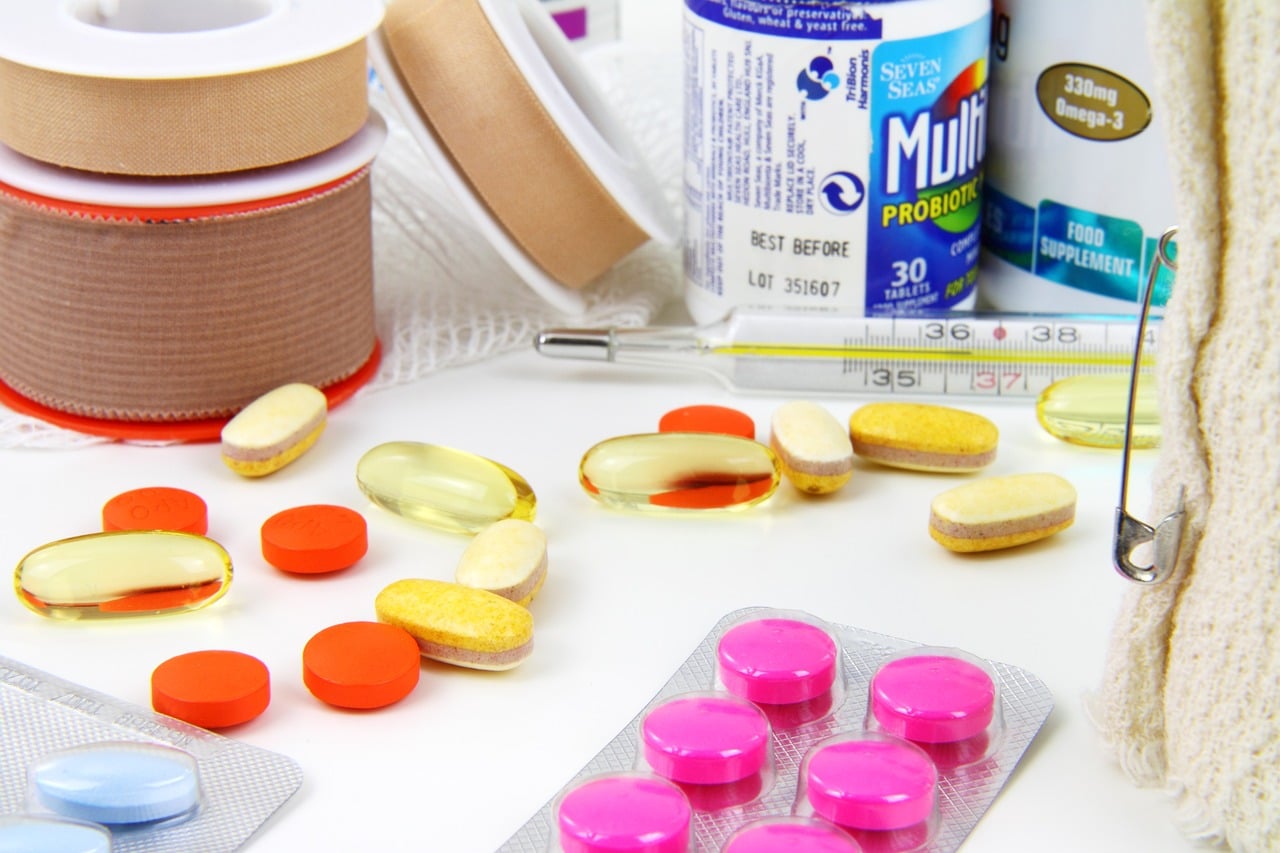 The pharmaceutical industry is considered to be a field governed by highly complex regulations, which look after the health of the end consumer, by controlling all the steps put in place: from the drug development process right through to distribution. This sector therefore requires special attention and ongoing, effective maintenance.
Industry rules
These procedures involve a series of very strict rules to be followed touchant tous les aspects de l activité
These strict rules include the following: des bonnes pratiques de fabrication (BPF) et des exigences de la FDA
But what are we really referring to? Good manufacturing practice, or BPF, is a set of procedures and guidelines for guaranteeing the high quality of certain industrial products intended for consumption.
The FDA, for its part, aims to protect public health by ensuring that food production complies with established standards and by authorising the marketing of medicines that pose no significant health risk to consumers.
The benefits of CMMS
It is clear that obtaining a CMMS provides a number of major advantages in the pharmaceutical industry, such as :
Guaranteed traceability of maintenance operations and retrieval of this information in the event of an incident;
Definition of a number of tools to assess the effectiveness of the maintenance department's work;
Simplification of processes with the elimination of paper service requests;
Provision of a history of all work carried out on production teams.
Training and qualification of production and quality control personnel ;
Complete product traceability ;
Review and monitoring of claims systems ;
Monitoring hygiene and sanitation.
With CMMS software, companies can document and track maintenance activities, generate audit trails and demonstrate compliance during inspections. It also provides a centralised repository for maintenance records, work orders and equipment calibration certificates.
At the same time as managing the risks associated with pharmaceutical products and ensuring that regulations are properly applied, CMMS enables the pharmaceutical industry to focus on innovation.
Thanks to its experience in the sector, Matrix Engine ensures strict compliance with the rules, while constantly evolving to be at the cutting edge of technology.
For more information: www.matrix-engine.com